Hi guys and girls, here are some pictures of what will be my south american cichlid/community tank.
It's currently cycling and is in it's 2nd week.
Tested the water yesterday, and i think running my spare filter from the other tank has helped things along. Only problem at the moment is the pH, which is 6.0-6.5. Would like to get it closer to 7.
Anyway here's the tank, i'll post my readings at the end.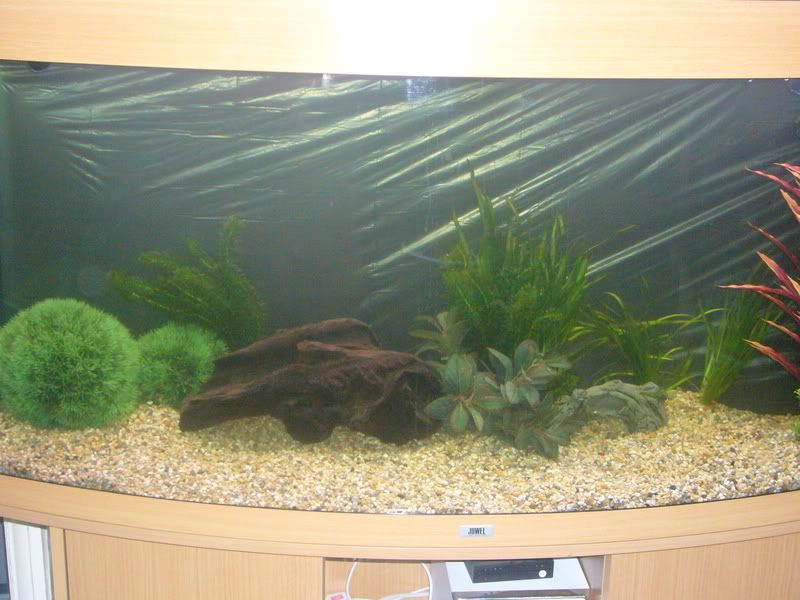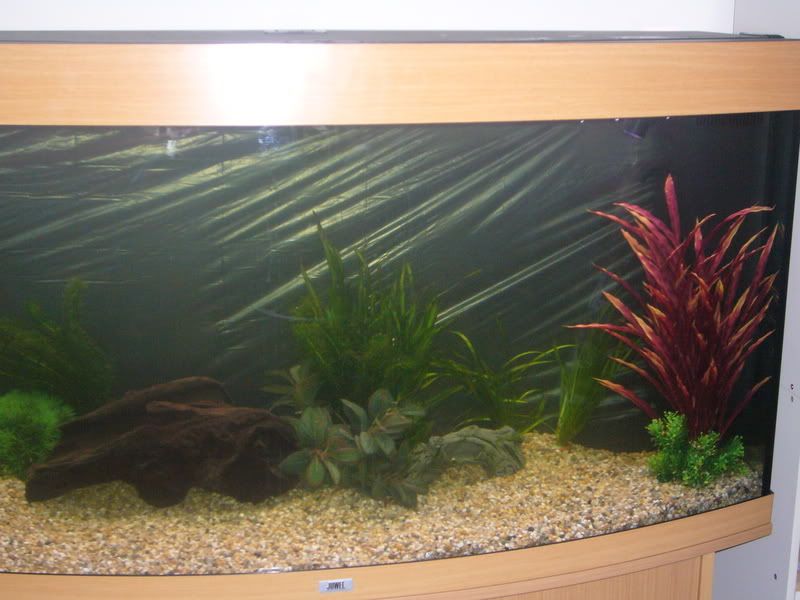 Nitrite: 0-20ppm
Nitrate: <0.5ppm
pH: 6.0 - 6.5
GH: 120ppm
Let me know what you think guys.