Our first grandchild is due November 2nd (a boy) and his parents had a baby shower today. I was asked to make a cake to go with the theme, which was the first Alien movie...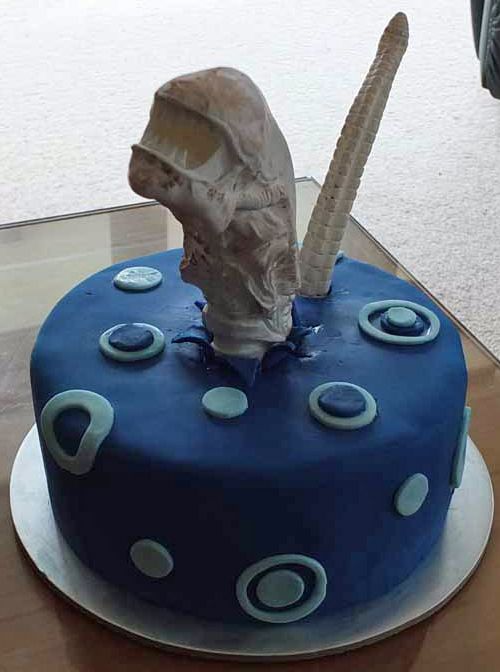 Of course it had to be a red velvet cake for blood and guts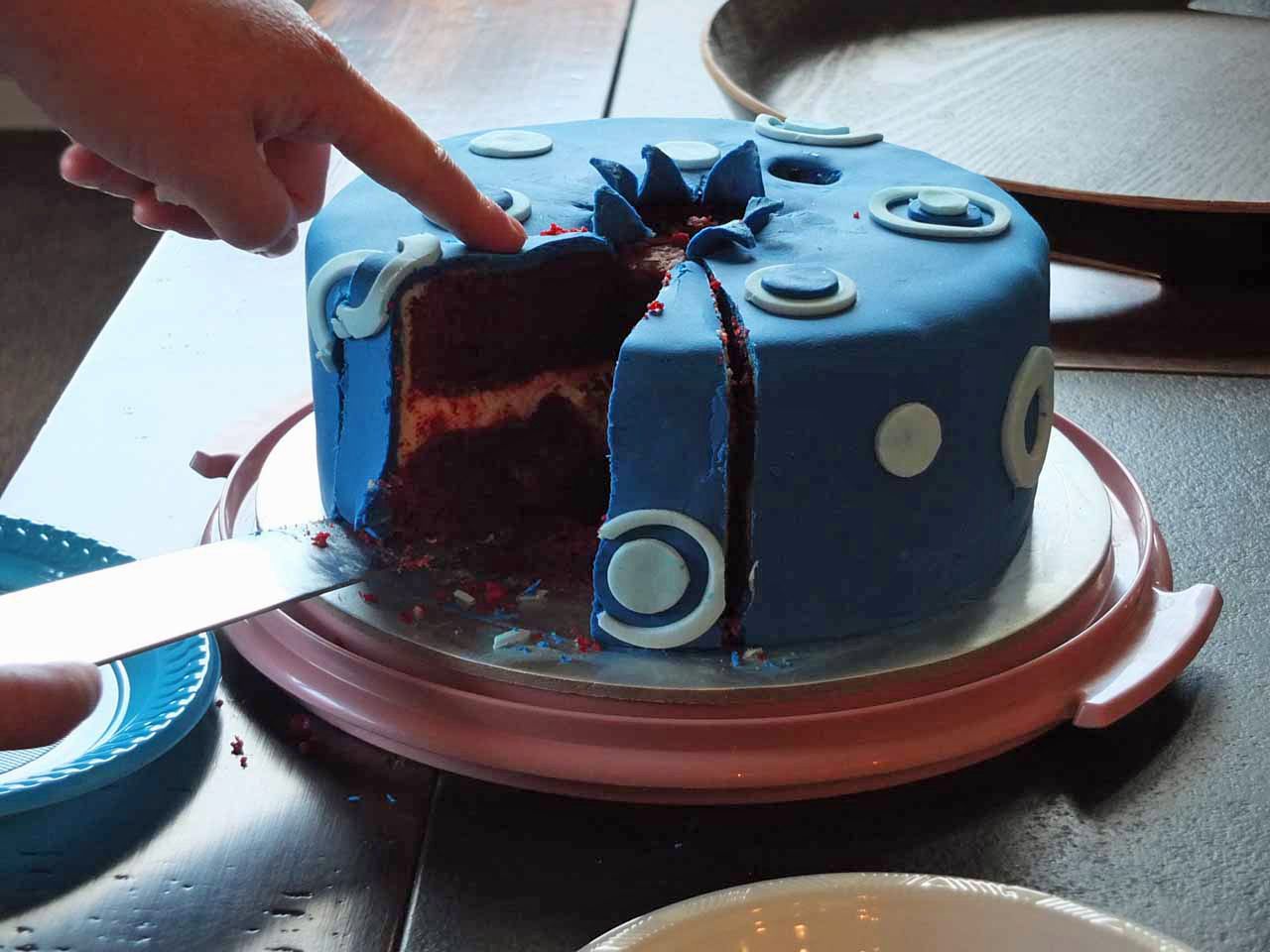 I also made cupcakes. Here are a few examples...