Hey all life has been mad of late have not been posting in an age :-O
Though a few here would be interested in my new male betta macrostoma.
I have a pair of them.The female was in hidding when i was snapping a shot but i will get a pic and post as
soon as i get the chance.
I also have another female in a friends tank being conditioned at the minute incase anything will happen my
other female.
Very excited to get the pair breeding have been waiting nearly a year to get my hands on this fish as they
are next to impossible to get here in norway.
Currently in the process of setting a 112 litre tank for the pair to breed in
just have tank ready will add the pair in a few days when i am sure all is stable.Have some guppies in there for now.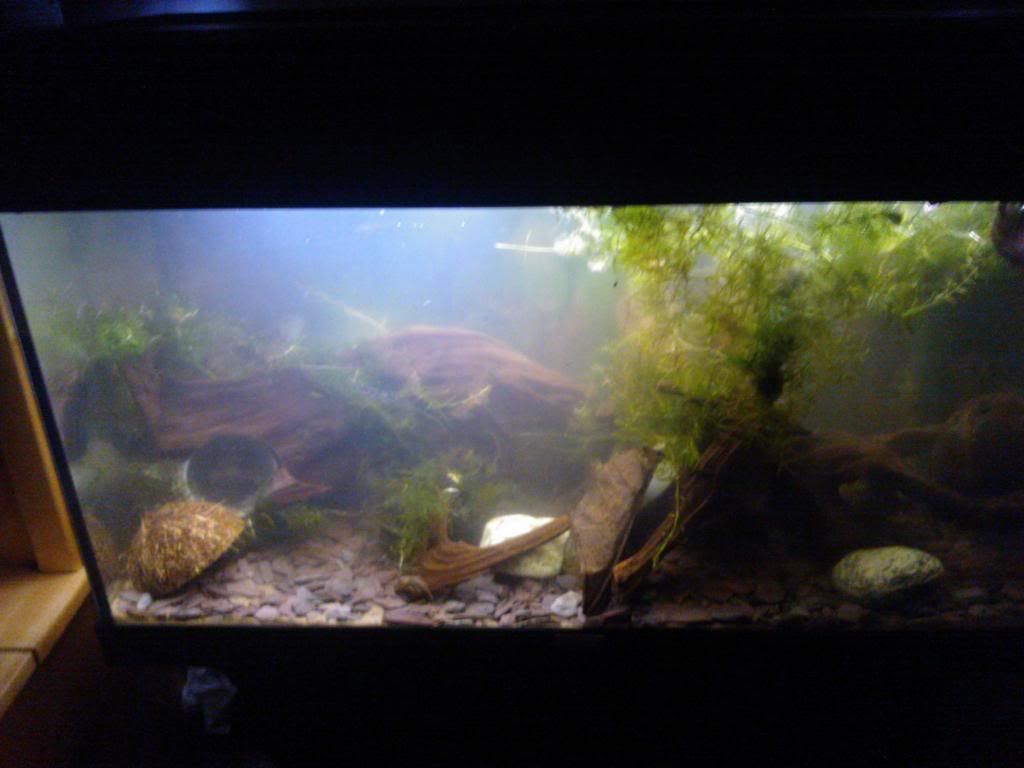 male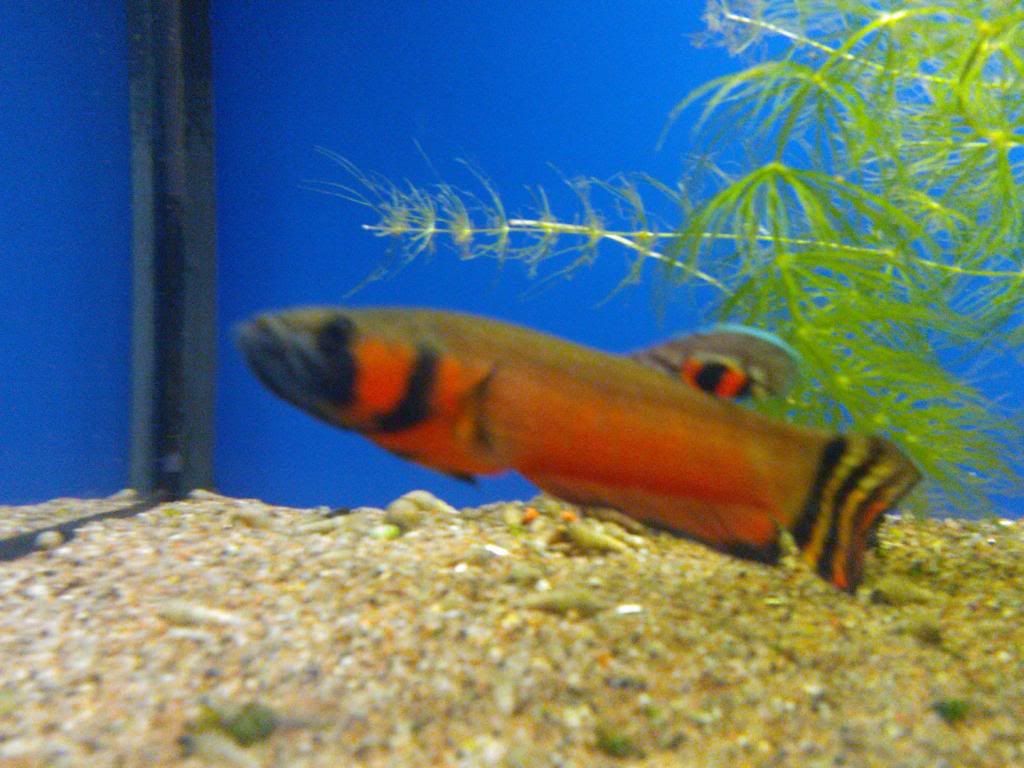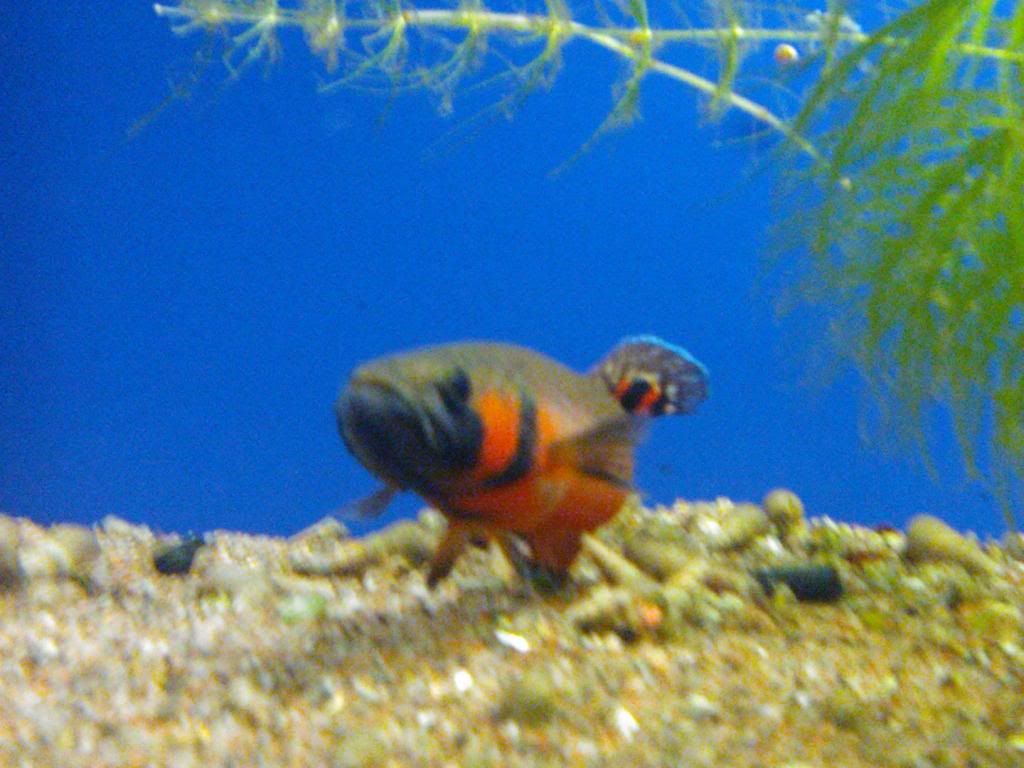 female dominant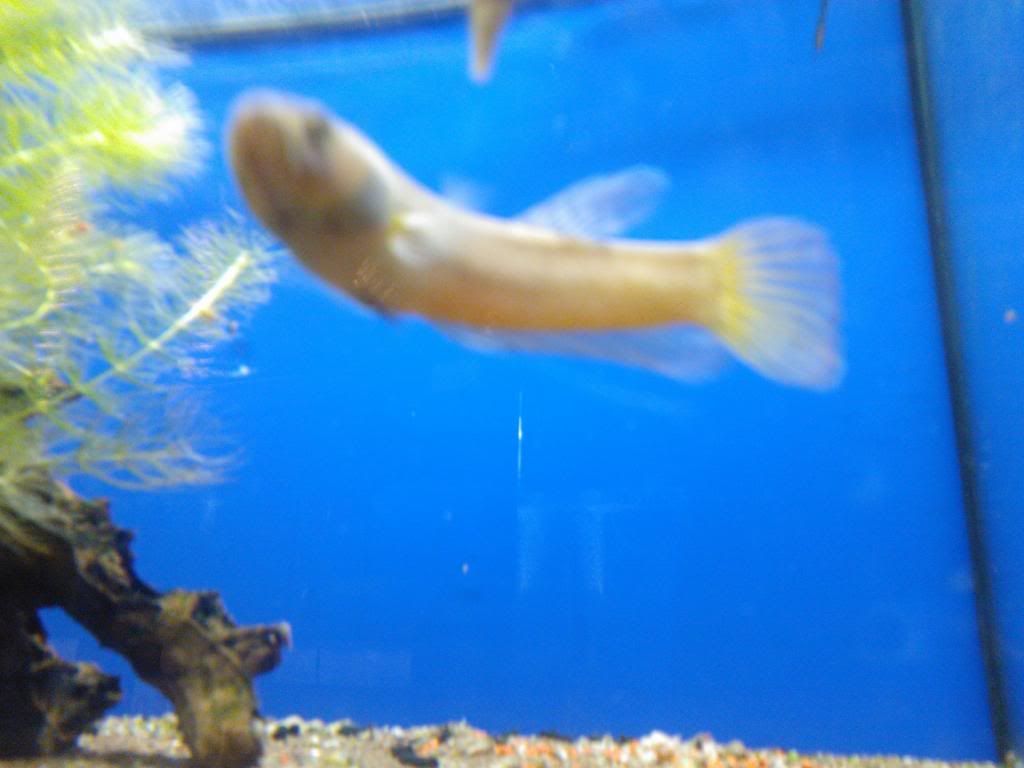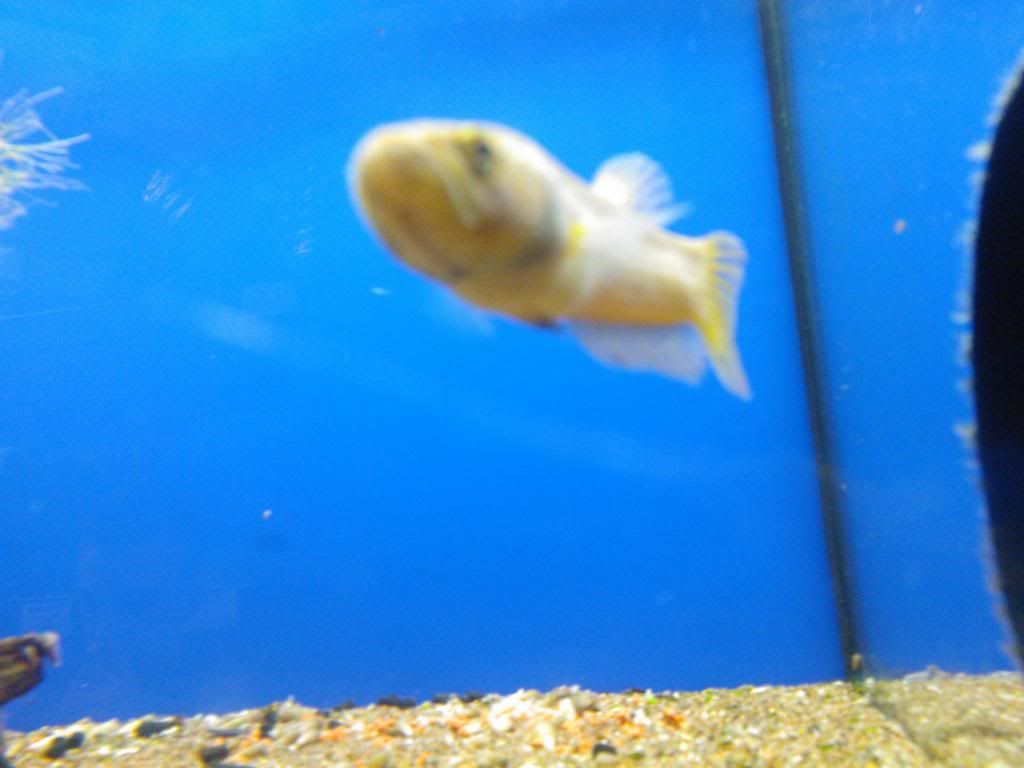 sub dominant female